CARPET DEEP CLEANING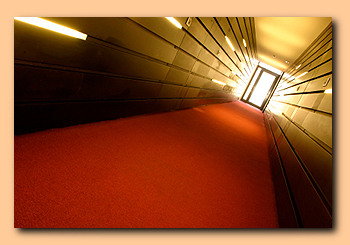 Specialists in carpet treatment and cleaning



Carpets act like natural filters, trapping dust mites, allergen, mould spores and general debris, which when broken down into fine particles rise into the air causing chest complaints and triggering allergies. Regular cleaning also prolongs the lifespan and appearance of carpets dramatically by extracting the gritty soil which wears away carpet fibres. Over a period time your carpet will develop a film that will dull the appearance of the carpet significantly, vacuuming alone will not remove this oily, sticky soil build-up but our heated extractors will bring dirty, soiled carpets back to looking clean and fresh. You will be amazed when you see what these machines remove from the item being cleaned into their recovery tank.
Dont replace...save money and recycle your carpet with a thorough deep clean.

We provide the following:
• Qualified & Trained Technicians.

• Correct Cleaning Solutions Used.

• Eco Friendly Solutions Used Whenever Possible.

• High Success Rate In Stain Removal.

• Walkways & High Traffic Areas Re-vitalized.

• Commercial H.E.P.A. Filtered Vacuums Used.

• Agitated Pre-spray For Maximum Soilage Removal.

• Items Left Smelling Clean & Fresh.

• No Confusing, Rip-off "PACKAGE DEALS" Just Honest Prices.

Approved deep cleaning method recommended by the leading carpet manufacturers.